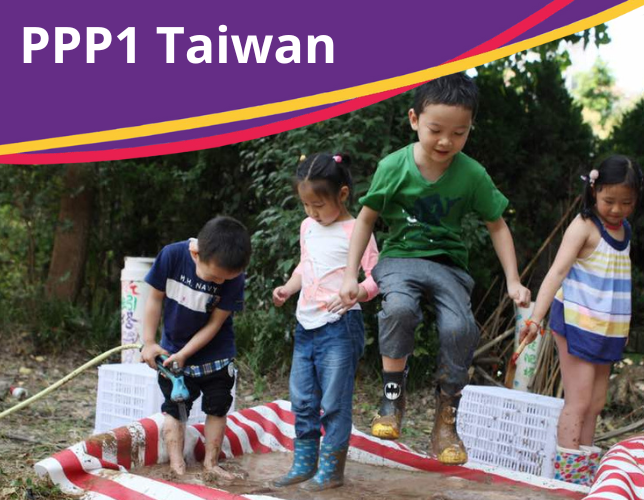 Date
Jul 09 2023
Expired!
Time
10:00 am - 1:00 pm
PPP1 (PARS Playwork Practice Level 1) TAIWAN
This is an online course to learn about how PARS theories, methods and techniques are used in practice. We will discuss the most basic ideas about how PARS playwork works and have a taste of how we can make children's play their own and not instructed by others.
(Registration only open to residents in Taiwan)
PPP1 是給任何對兒童遊戲興趣的家長,保母,和老師們。只要你有與孩子遊戲的經驗,這個課程就適合你。
此課程將會讓大家偶一種基本的遊戲及遊戲工作的概念,讓老師們能夠更暸解在孩子遊戲時,應該如何與孩子互動。
兒童遊戲及遊戲工作在英國歷史悠久,早在第二次世界大戰之後專家學者就認為兒童需要自由遊戲來發展孩子的身心靈。 透過孩子無設限的遊戲方法讓孩子能發揮他各種能力。
英國資深幼兒教育博士 Dr. Shelly 在經過10多年的臨床研究之後, 發現傳統的英國兒童遊戲及遊戲工作需要更多的修正,覺得要能讓孩子的遊戲達到最大效用,來自於老師本身。
現今社會我們常常將自己的自身經驗套用在孩子身上。 不知不覺中在孩子的遊戲過程給予指令或意見,讓孩子的遊戲有孩子導致變成大人主導。
July 9 10-1pm
Please contact us for more information.