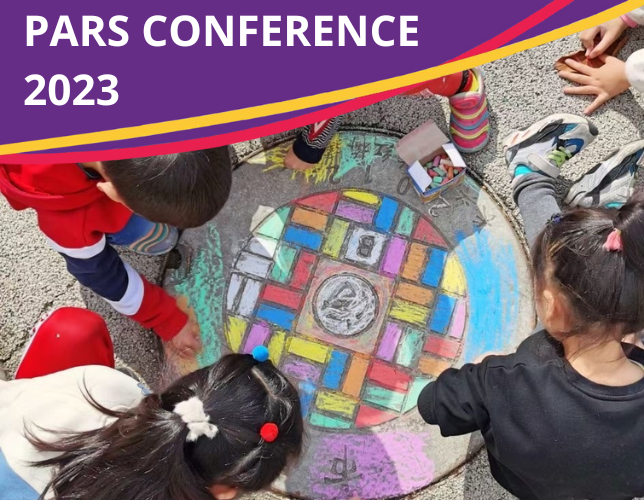 Date
Oct 14 2023
Expired!
Time
8:00 am - 8:00 pm
Cost
Free
PARS 2023 CONFERENCE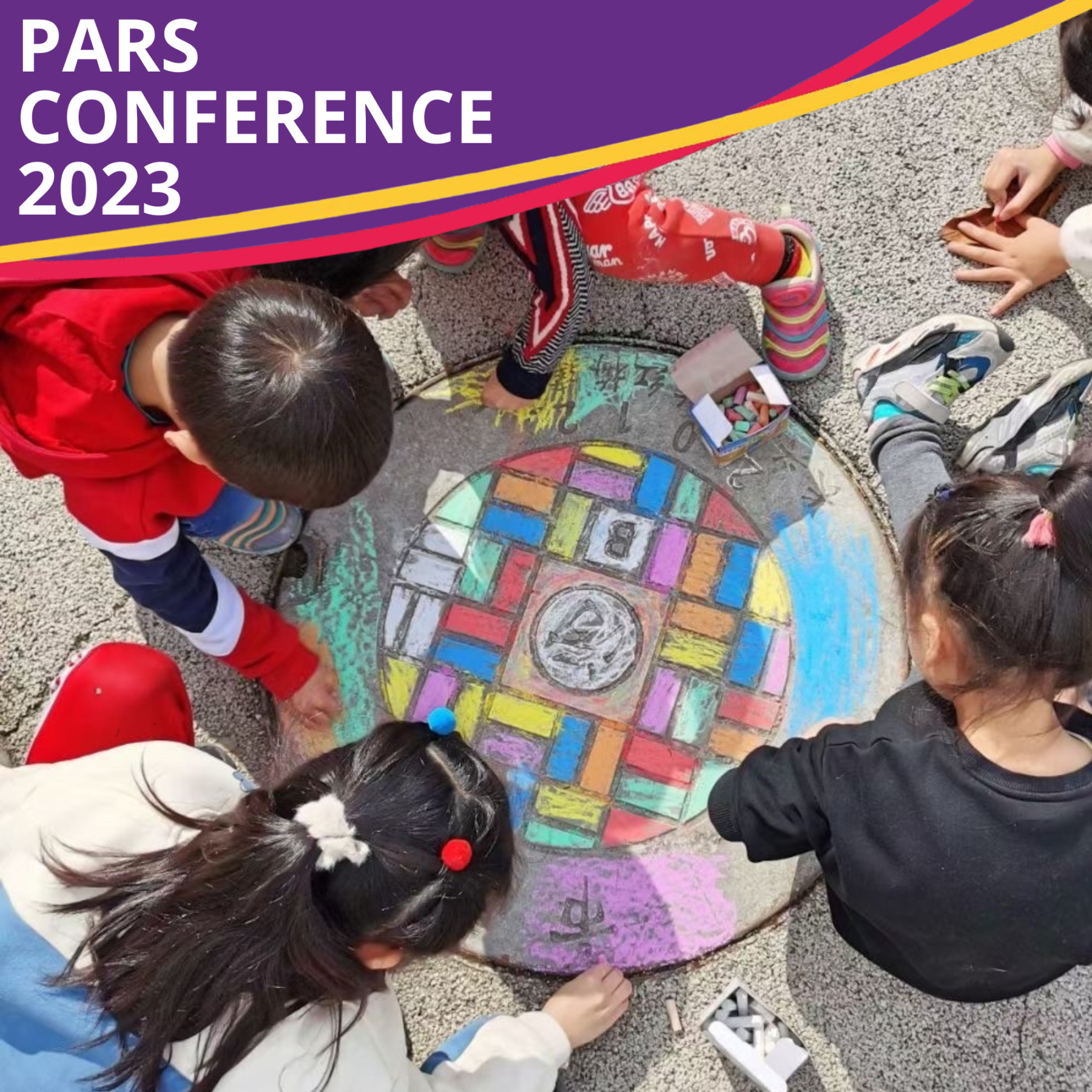 We are very pleased to announce that our third PARS Conference will take place online on October 14th 2023, from 8am – 8pm (UK time).
Confirmed speakers so far:
Professor Hanne Warming, Denmark
Dr Niamh O'Brien, UK
Dr Karin Lager, Sweden
Professor John Wall, USA
Jess Milne, UK
Dr Tracey Martin-Millward, UK
Angus Gorrie, Australia
Rebekah Jackson-Reece, OOSA, UK
Heather Boomhower, Canada
Dr Naomi Lott, UK
Professor Rick Worch, USA
Tracy Chen, Taiwan
Janine Dodge, Brazil
Qheng Zian, Shanghai
Dr Sarah Hennessy, Canada
Helen Dee, UK
Ada Wong, Hong Kong
Dr Natalie Medina-Minton, USA
Polly Howard, Australia
Dr Utsa Mukherjee, UK
Munirah Alsafra, Saudi Arabia
Mike Potts and Janet Scott (NCFE), UK
Click on the link below to find out more about the speakers:
You will also be able to take part in PARS Special Interest Groups (SIGs) and PARS Book Club.
Participants are welcome to join and leave at any time over the twelve hour conference period. Please note that recordings of the conference will not be available after the event.