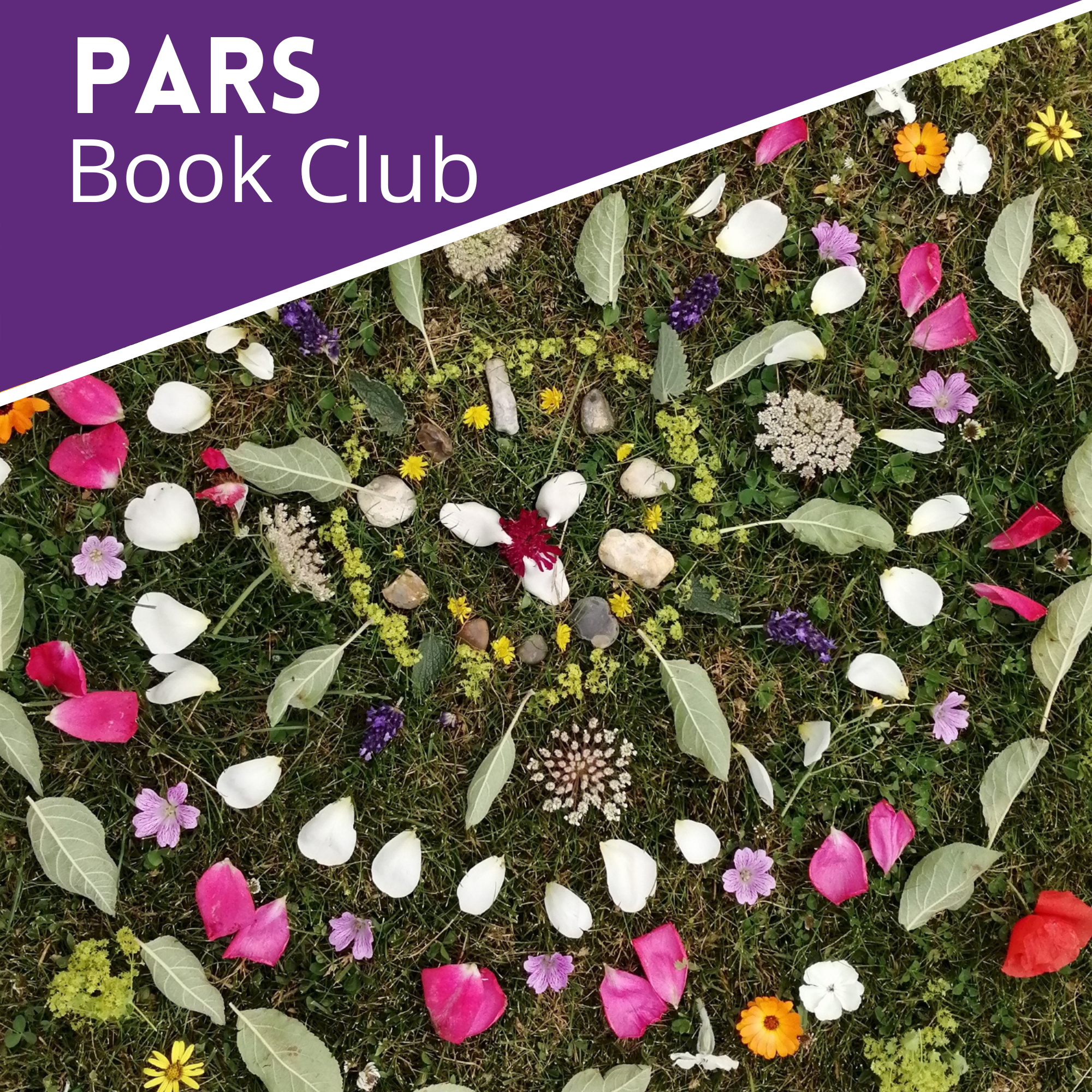 Date
Sep 28 2022
Expired!
Time
UK time
1:30 pm - 2:30 pm
Cost
£5.00
PARS Book Club
We are very pleased to present our new online book club, hosted by Grant Lambie.
The aim of the PARS Book Club is to share a wide range of literature relevant to the theory and practice of working with children and young people. PARS Book Club is for anybody who wants to develop their knowledge of literature about children and childhood.
Unlike traditional book clubs where everyone reads and discusses the same book, each session will include three international speakers talking about different pieces of literature, such as academic papers, practitioner blogs, novels, textbooks and even cartoon strips! This will enable PARS Book Club participants to sample a diverse range of literature which may be helpful to follow up for their own work.
Each Book Club runs for 1 hour and cover three pieces of literature, opening with a talk from a guest author about their own work and also including two short presentations from participants reviewing a work which has affected their practice. There will be plenty of opportunity for questions and discussion.
September line up is as follows:
Dr Linda Shaw will be speaking about her book "Re-imagining Playwork through a Poststructural Lens.
Dr Tracey Martin-Willward will be talking about a paper that she drew heavily on for her doctoral thesis: Siraj-Blatchford, I. & Manni, L. (2008) 'Would you like to tidy up now?' An analysis of adult questioning in the English Foundation Stage', Early Years, 28(1), pp. 5-22
Dr Ben Burbank – subject TBC
Please book online to join the PARS Book Club. The cost is just £5, or free if you are a PARS Practitioner. For more information, or to be added to the mailing list for future PARS Book Clubs, please contact us.