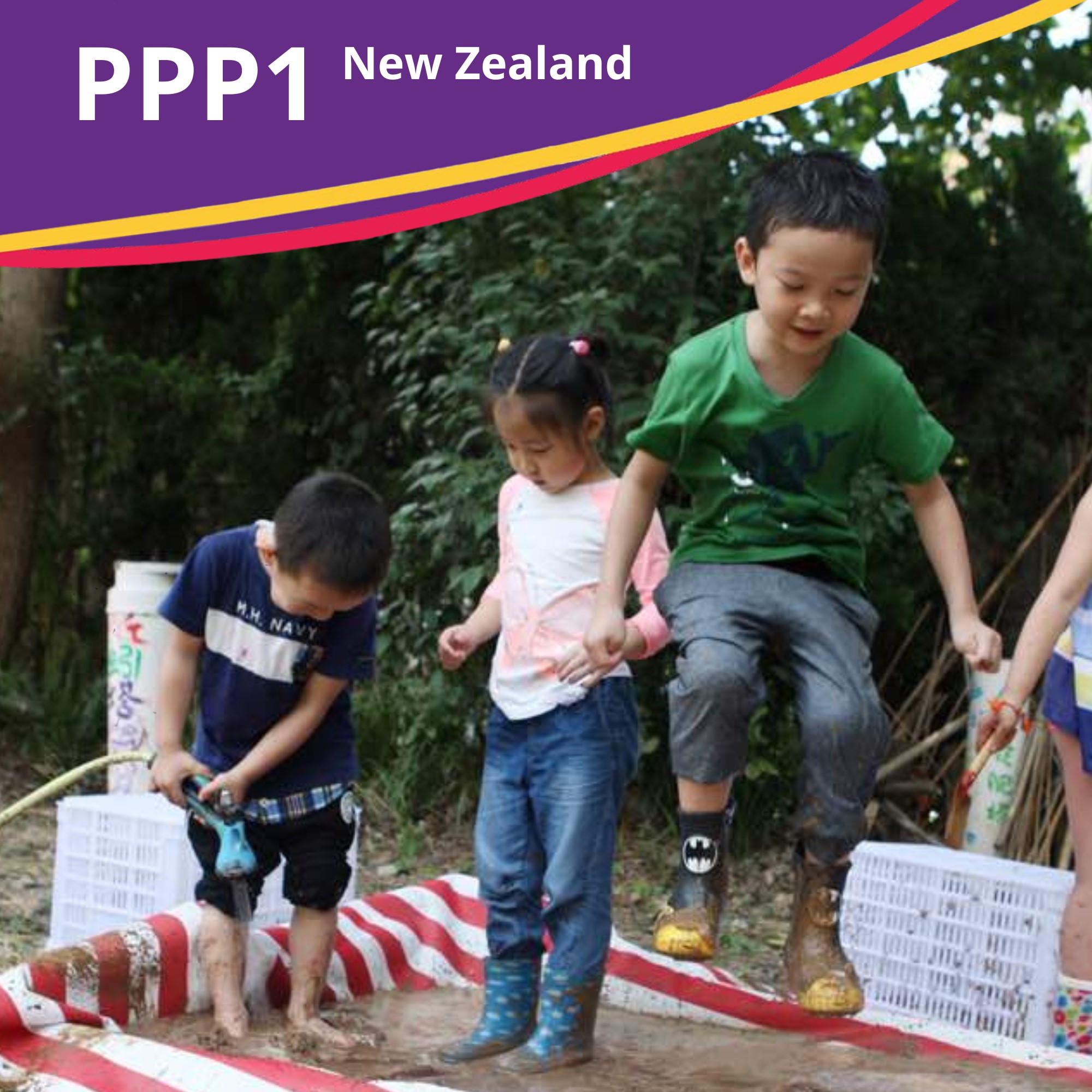 Date
Mar 29 - 30 2023
Expired!
Time
10:00 am - 12:00 pm
Cost
£40.00
PARS Playwork Practice Level 1 New Zealand
PPP1 is for anybody who works with children who is interested in finding out about how PARS playwork practice is freeing up time and space for children to be children in a wide range of supervised settings around the world. PPP1 is great for anybody who is curious about the PARS playwork approach and wants to find out more before committing to a longer PARS programme. Please note that PPP1 does not equip you to use the PARS model of playwork practice – if you already know that you would like to become a PARS practitioner, please sign up for our PPP2 or PPP3 courses instead.
The course aims to introduce PARS playwork practice as an alternative/complementary professional approach to working with children in supervised settings.
A PPP1 course will provide you with:
An overview of the PARS model and how it is being put into practice in different parts of the world
Information about how and why PARS playwork practice differs to other approaches to working with children
An introduction to the philosophy of PARS and what this means in practice
An outline of PARS key concepts
Knowledge about how PARS theories, methods and techniques are used in practice
An insight into how PARS theories, methods and techniques are used to explain PARS playwork practice to other adults.
This course is open to New Zealand residents only. It will be held on 29th & 30th March from 10am – 12pm New Zealand time.
Please contact us for more information.