Date
May 17 2021
- Jun 21 2021
Expired!
Time
9:30 am - 11:30 am
Cost
£30.00
PARS ONLINE PRACTICALS (INTERNATIONAL)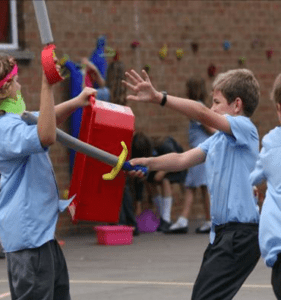 PARS Online Practicals is a new short training course. POP aims to enable adults to use the PARS model to articulate, evaluate and develop their playwork practice.
PARS Online Practicals will provide you with:
an overview of the PARS model
the philosophy of PARS and what this means in practice
how to use PARS theories, methods and techniques
technical language to explain PARS playwork practice to other adults.
POP is a six hour online training course which is split into four sessions: 17 & 24th May and 7th and 21st June. All sessions run from 9.30am – 11.30am.
The trainer for this course is Rebekah Jackson. 
Sold out!