Date
Apr 29 2021
- Jun 10 2021
Expired!
Time
7:00 pm - 8:30 pm
Cost
£180.00
PARS ONLINE MASTERCLASS (International)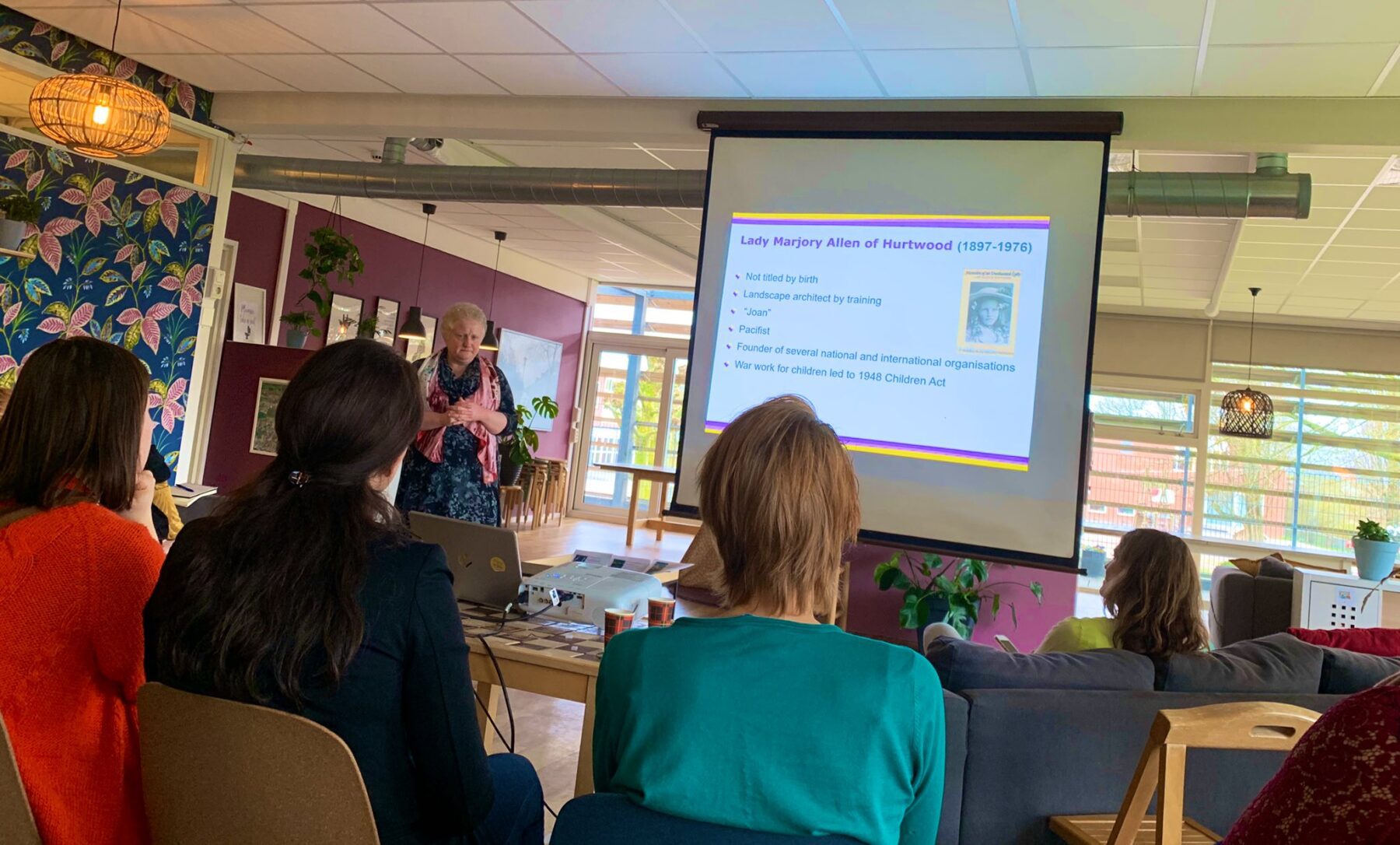 PARS Online Masterclass (POM)
International
29th April, 6th May, 13th May, 20th May, 27th May, 10th June 2021
19.00 – 20.30 (UK time)
Trainer: Dr Shelly Newstead
The PARS Online Masterclass (POM) is an in-depth course which enables participants to use the PARS model
to articulate, develop and evaluate their playwork practice. This interactive course includes;
Brief overview of how and why the PARS model was created
Introduction of key terms and technical language used in PARS
In-depth exploration of PARS philosophy, theories, methods and techniques and how they are used in practice
Discussion of case studies and 'real-life' video clips to enable participants to apply the PARS model.
Sold out!