Date
Nov 20 2021
Expired!
Time
8:00 am - 8:00 pm
Cost
£30.00
PARS 2021 CONFERENCE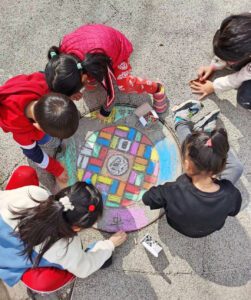 Following the success of our first PARS conference in October 2020, we are very pleased to announce that PARS 2021 will take place on November 20th – International Children's Day.
This year's theme is 'PARS – the pro-child profession.' Join academics, policy makers and PARS practitioners from all around the world to consider what it means to be a 'pro-child profession' from a wide range of contexts, disciplines and perspectives.
Click here to find out about our fantastic range of speakers from all over the world!
Participants are welcome to join and leave at any time over the twelve hour conference period. Please note that recordings of the conference will not be available after the event.
Sold out!