Time
8:00 am - 8:00 pm
Cost
£30.00
PARS 2021 CONFERENCE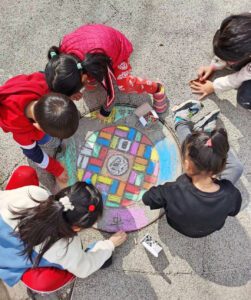 Following the success of our first PARS conference in October 2020, we are very pleased to announce that we will be holding another online PARS conference in 2021!
This year the conference will take place on November 20th – International Children's Day.
Click here to find out about this year's conference theme and our confirmed speakers so far!