Date
May 11 2021
- Jun 15 2021
Expired!
Time
All Day
Cost
£500.00
T2T – PARS for Trainers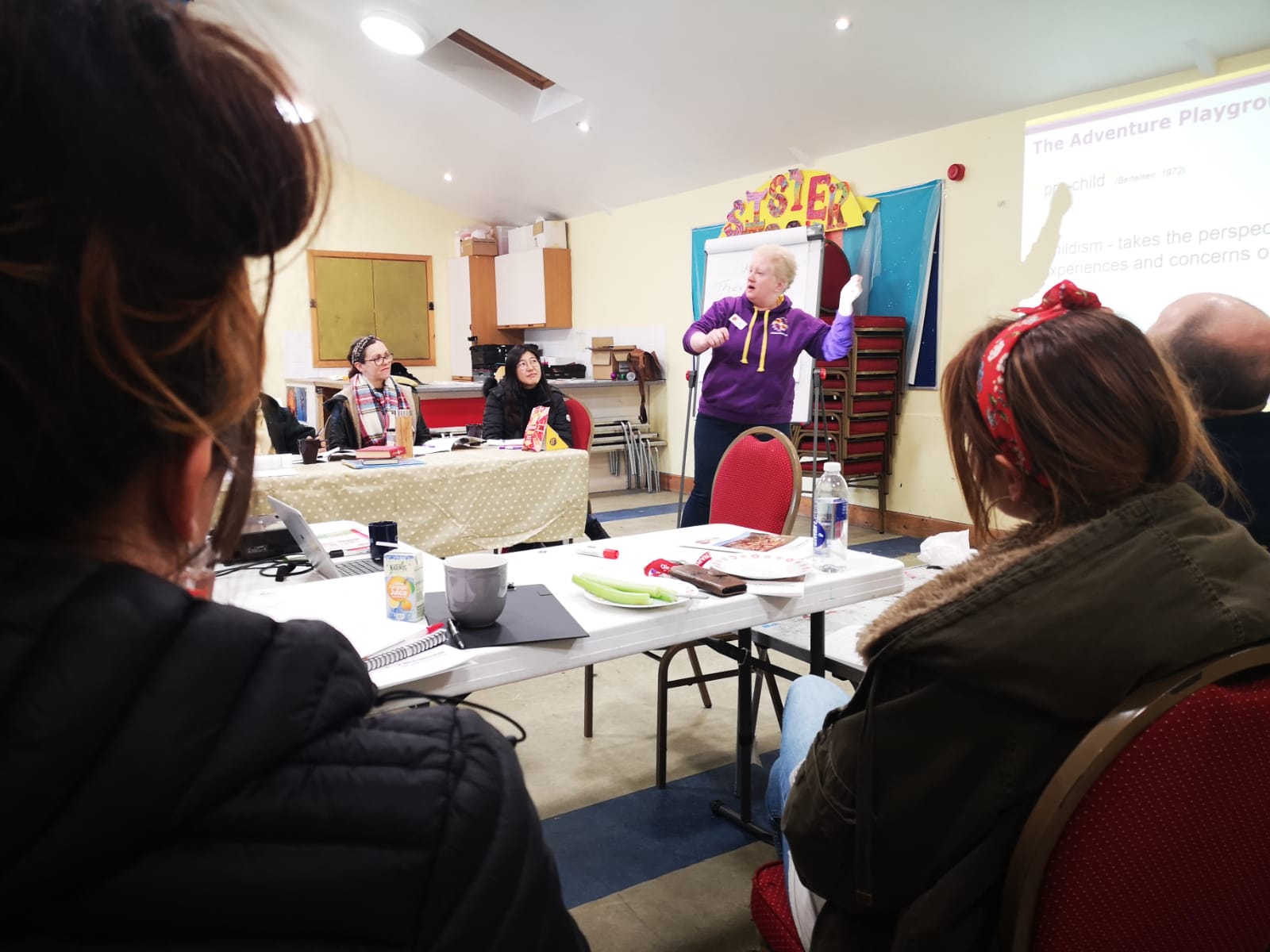 Start date – May 11th
This trainer course is for new PARS trainers. Please only book this course if you have already received an invitation to do so. If you have not received an invite but are interested in becoming a PARS trainer, please contact us.